View the collection of high quality, mounted prints for sale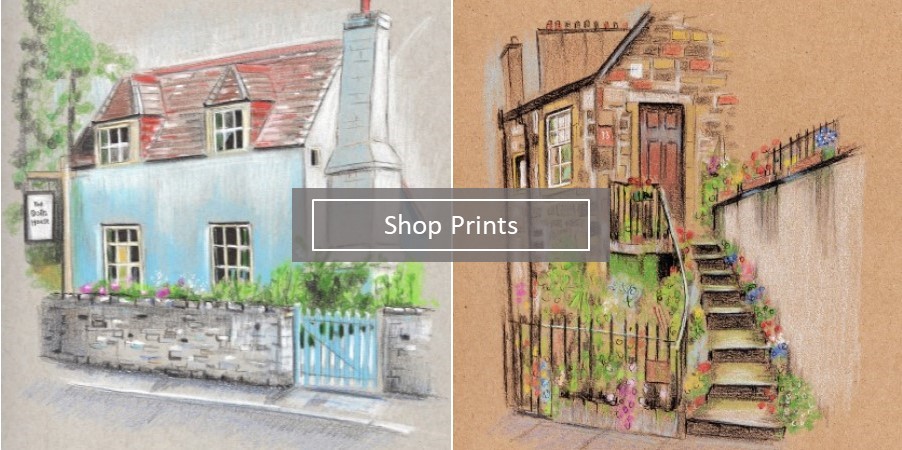 Commission a unique piece of artwork for yourself or a loved one.
About Me
Hi, I'm Victoria also known as Sketchpad on Tour. I've always loved drawing from a young age and nowadays I enjoy nothing more than working on commissions that celebrate special places and occasions.
I have always appreciated the beauty of nature and the wonder of architecture that surrounds me and this continues to inspire my work every day. Most of my art is created in watercolour or coloured pencils on toned paper to capture the light, texture and atmosphere of my subjects. My work includes both local and recognisable locations from around the world, that can be purchased as prints or feel free to contact me if you're looking for a personalised commission for you, or a memorable gift for a loved one.